About Us

As certified professionals, we are trained to analyze and report all major systems and components of the home, including roofing, structure, electricity, heating, insulation, plumbing, air conditioning, air conditioning, interior, exterior, properties and site. During the inspection, your building inspector will indicate the necessary repairs or improvements, the time period in which they must be processed and the approximate cost involved. This is a great opportunity for you to get valuable information on the condition of the home and discuss your concerns or renovation projects.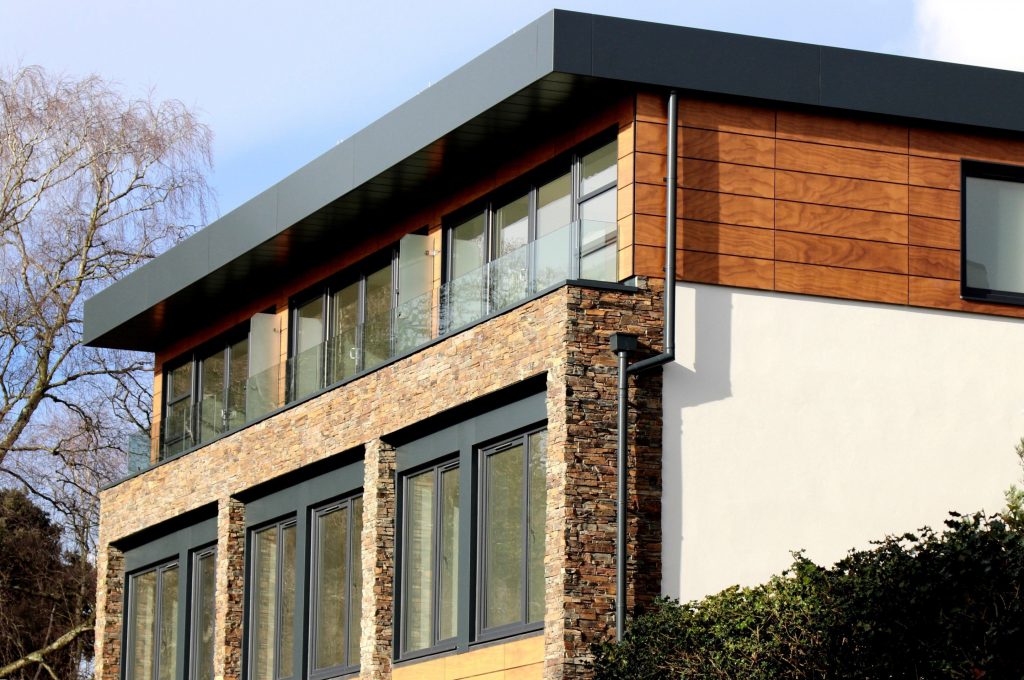 Professional
We are fully trained and certified by InterNACHI. We are here to make sure you comply with the International Code of Conduct for Housing Inspection and InterNACHI's Standards of Practice for Home Inspection. We provide our clients with our buy-back guarantee program and our real estate agent protection program.
Mission
The main goal of Inspection Methot is to treat our customers the way we want to be treated. We know that buying a new home can be overwhelming for first-time homebuyers. Let's work together to alleviate some of that stress.